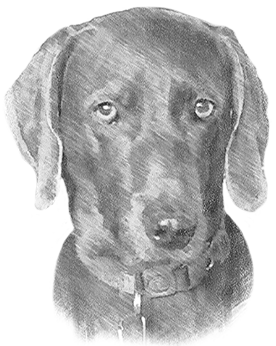 About us
GracieVision Productions has the capabilities to produce, package and create dynamic presentations for any of your television
and virtual broadcast needs specializing in live event entertainment programming, streaming platforms, feature films
and scripted shows.  We have originated high-quality content that serves multiple platforms and develop innovative production
philosophies that strengthen viewer experiences.  We deliver an elite production as our experienced staff is dedicated
solely to our client's needs. Nothing is more important to us than precise communication and building a workflow that allows for flexibility with the focus on creativity.
We recently formed a feature department that focuses on developing scripted and unscripted projects.  We are looking forward to connecting
with additional up-and-coming writers/directors and collaborate with them to help bring their stories to life. Projects
GracieVision Productions team consists of over 25 years of television experience, multiple Emmy awards, and work for all of the major networks (NBC, CBS, ABC, FOX, ESPN).
We produced the International Women's Day Virtual Summit Broadcast for the 2nd straight year.  Speakers and guests included Ellen Pompeo, Sharon Stone, Cindy Crawford, Kristen Bell, Arianna Huffington and Maria Shriver.  We crafted a unique presentation unlike any other virtual broadcast and created a virtual playbook including talent development and run of show.
Our Emmy award-winning production team designed, developed and executed a unique presentation specific to the Visionary Women brand.  Click here to check out the key highlights of the summit.
Our service also provided the development of the International Women's Day microsite (Internationalwomensdaysummit.com)
In 2021, we completed an exciting collaboration with The Museum of Contemporary Art (MOCA). We worked closely with their executive team and board of directors to create a unique brand for MOCA's summer re-opening. Our producers and editors delivered a high energy, fast paced presentation that created an immediate awareness of MOCA's desire to let people know, "We Are Back".
Click here to check out the video promo.
We also produced the first ever live television and streaming broadcasts of the 2020 High Holy Days for Sinai Temple in Los Angeles. Click here to check out the video. With the importance of the Jewish holidays, the quality of these six broadcasts was elevated to the highest level.  The telecasts were enhanced with creative features, non-traditional coverage that included camera angles of clergy click here which had never been seen before. This unique coverage of these holidays was unmatched anywhere else in the world.
Our experience includes website management and the creation of microsites.  This includes assisting in the design and build out of microsites to ensure that brand priorities are being met along with a metric breakdown connecting our clients with their core audiences.
Additional past events in the sports and entertainment industries include producing NBC's Golden Globe Arrivals Special, the ESPY pre-show Red Carpet Live, multiple Olympics for NBC, Top Gear and Too Late with Adam Carolla as well as being members of the Producers Guild and the Directors Guild. Throughout our past experiences, we have been able to navigate our production philosophies so each client's visions and deadlines were met without concern.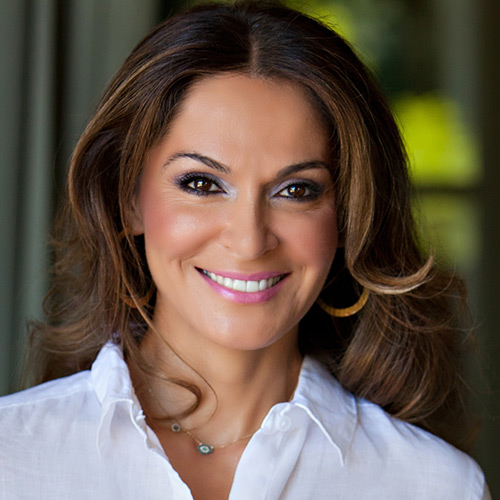 "It was a true pleasure working with GracieVision Productions. The team was not only incredibly responsive and professional, but creative and resourceful. They are a first class production who streamlined every aspect of the production process. We could not be happier."
Angella Nazarian, Co-Founder of Visionary Women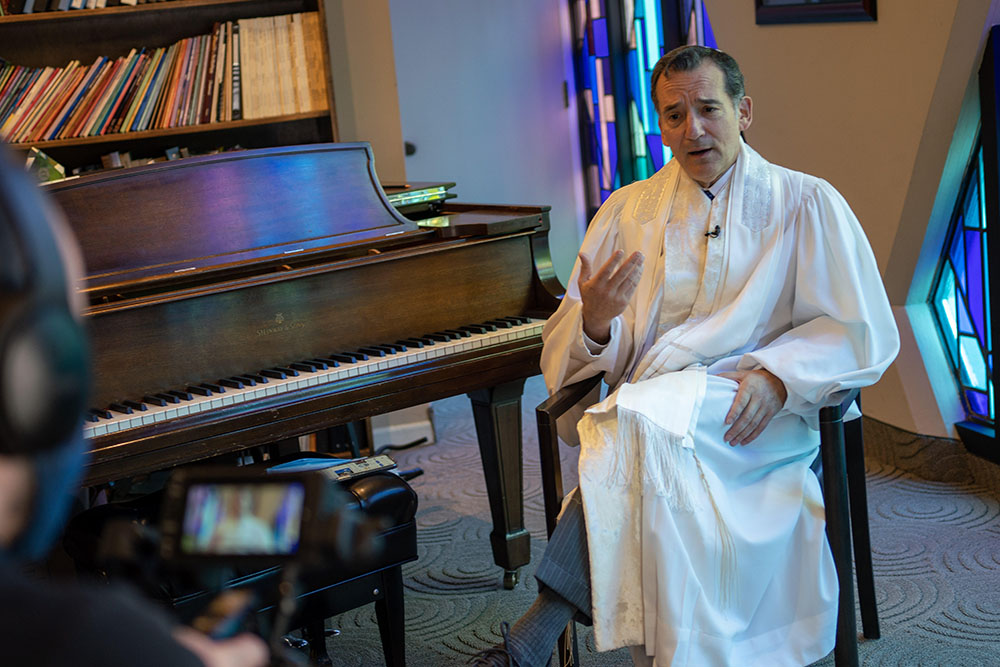 "GracieVision Productions provided a rare combination of a professional eye and a sympathetic heart. They took our core vision and made it fly, and working with them was a delight and a comfort in a dark time. "
Rabbi David Wolpe, Max Webb Senior Rabbi,
Sinai Temple, Los Angeles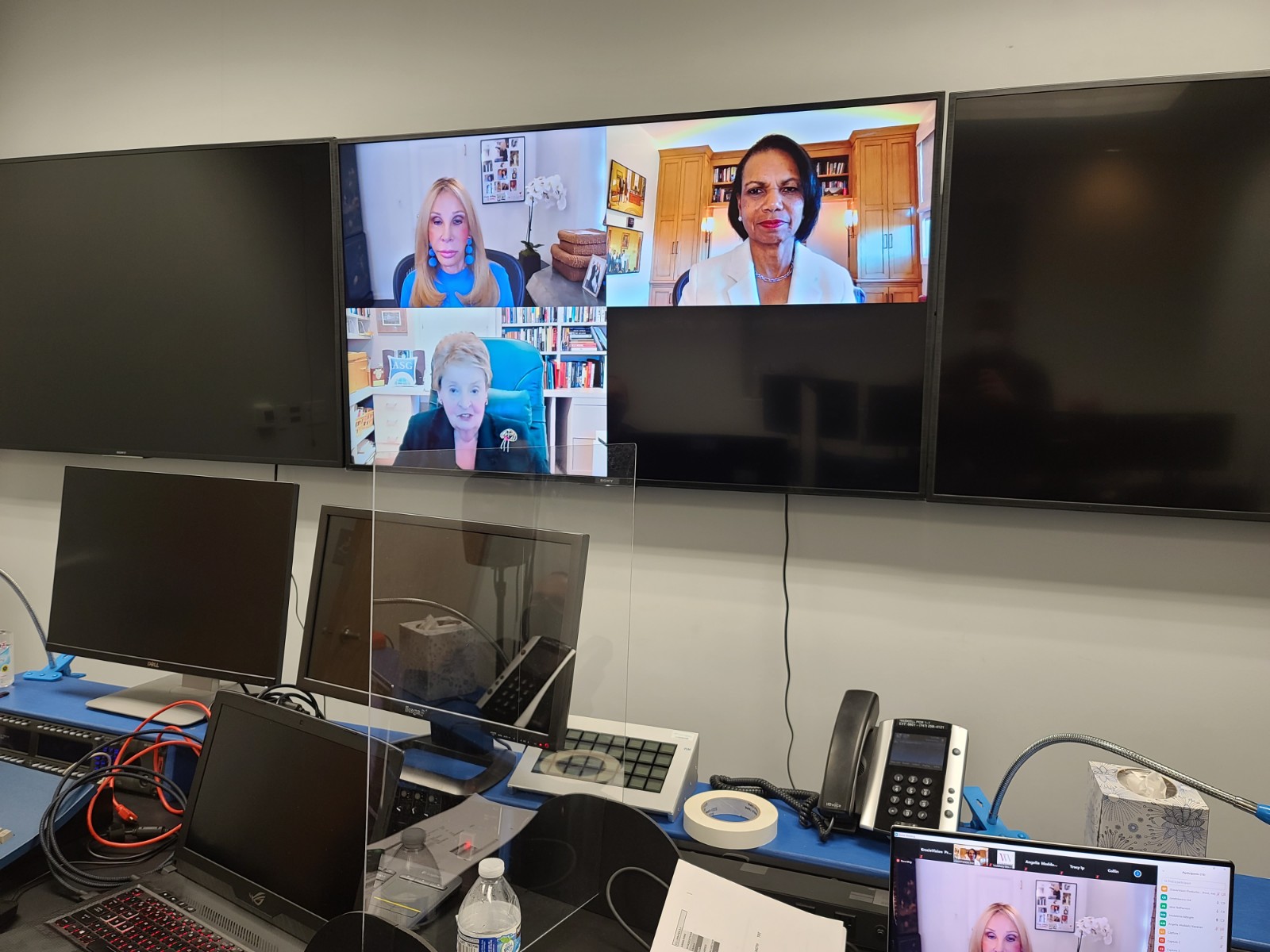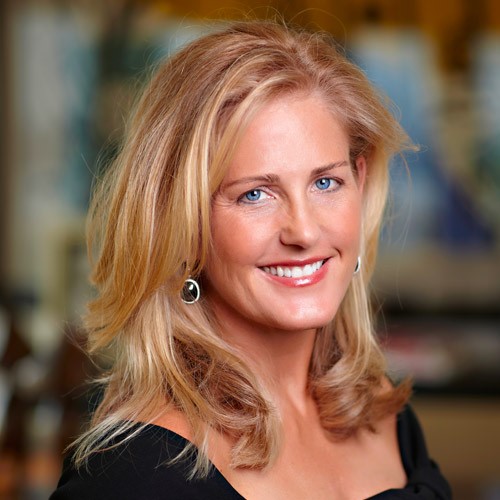 "GracieVision Productions was a wonderful partner to work with. They understood our vision and executed a strong and effective video to meet our needs. We are grateful for their partnership on this project."
Carolyn Clark Powers, President of the Board of the Museum of Contemporary Art (MOCA)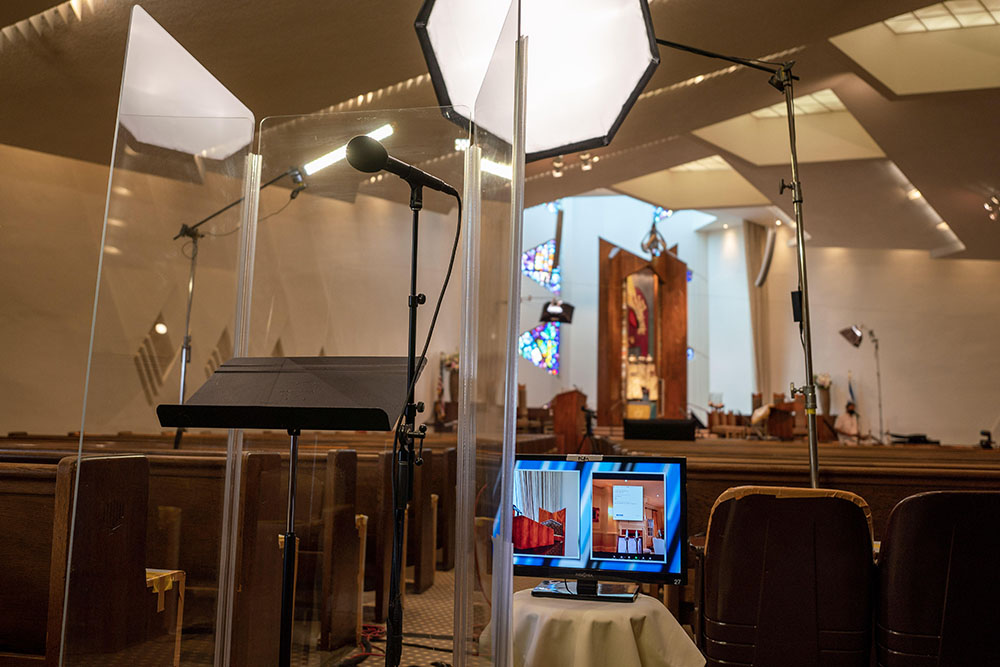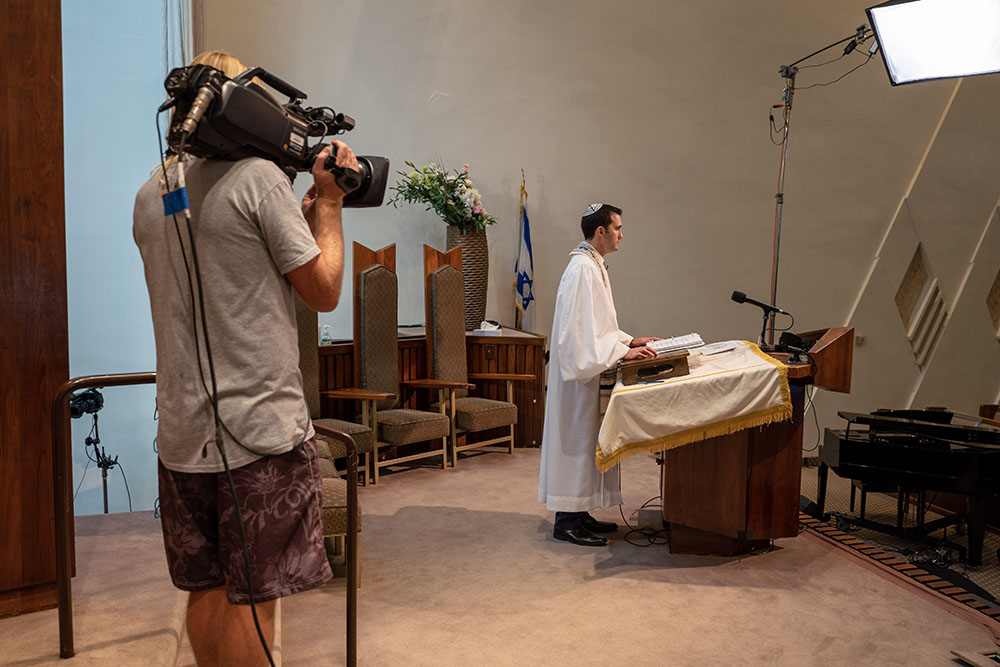 "I never thought I could feel even more connected to Sinai Temple as I did while watching these services from home"
Eric Schwartz